columbus fashion alliance
connect, create, move fashion forward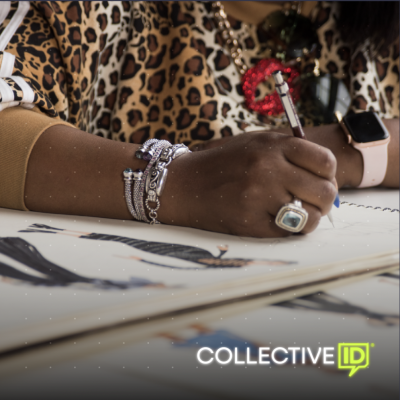 CALLING ALL INDEPENDENT DESIGNERS. Collective ID is a quarterly event focused on learning how to profit and what tools are needed to succeed in the new era of fashion.
conversation w/ networking hour to follow
future of fashion summer internship
We are a collective of creatives passionate about the fashion industry in Columbus, Ohio. Our goal, as a fashion based non-profit, is to support the creation and growth of creatives and fashion based business through multiple facets. If you would like to support the continuation of creative growth in Columbus please feel free to donate through Columbus Foundation's Giving Store.