columbus fashion alliance
connect, create, move fashion forward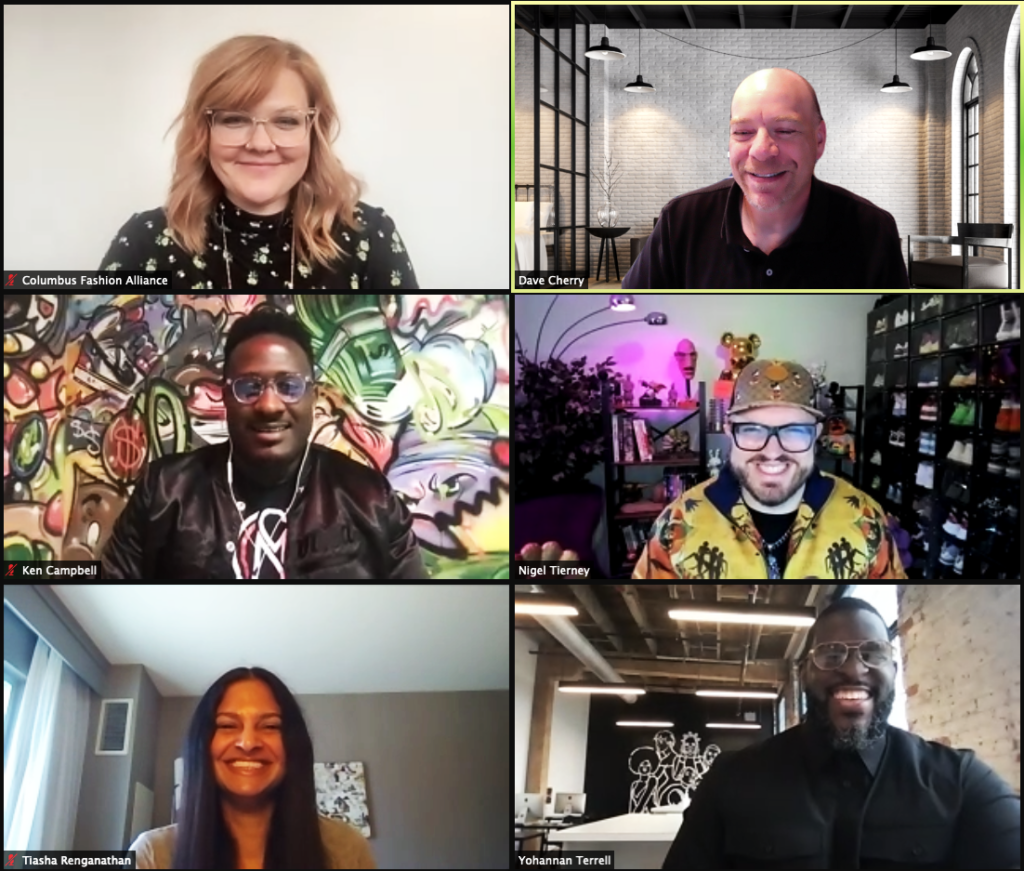 If you missed our panel discussion, you aren't too late! 
Check out a conversation about the intersection between technology, fashion & retail from industry leading experts from in experience with immersive experiences to wearable technology.  
DELIVER BLACK DREAMS MEETS FASHION
CFA have teamed up with Franklin County and Welcoming City to facilitate the design and creation of masks to provide to the community through our SLAY SAFE mask campaign.
Snag your mask now!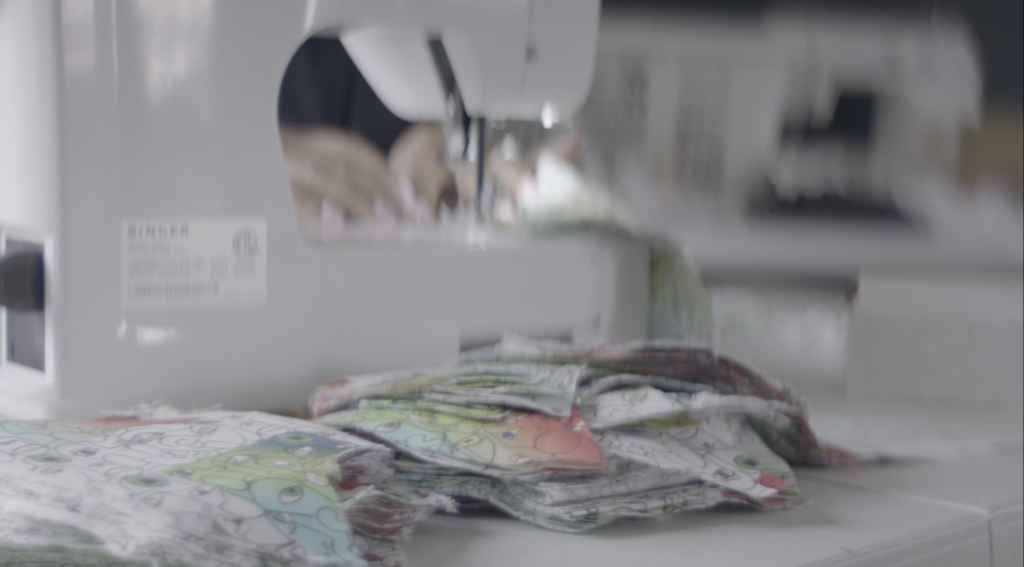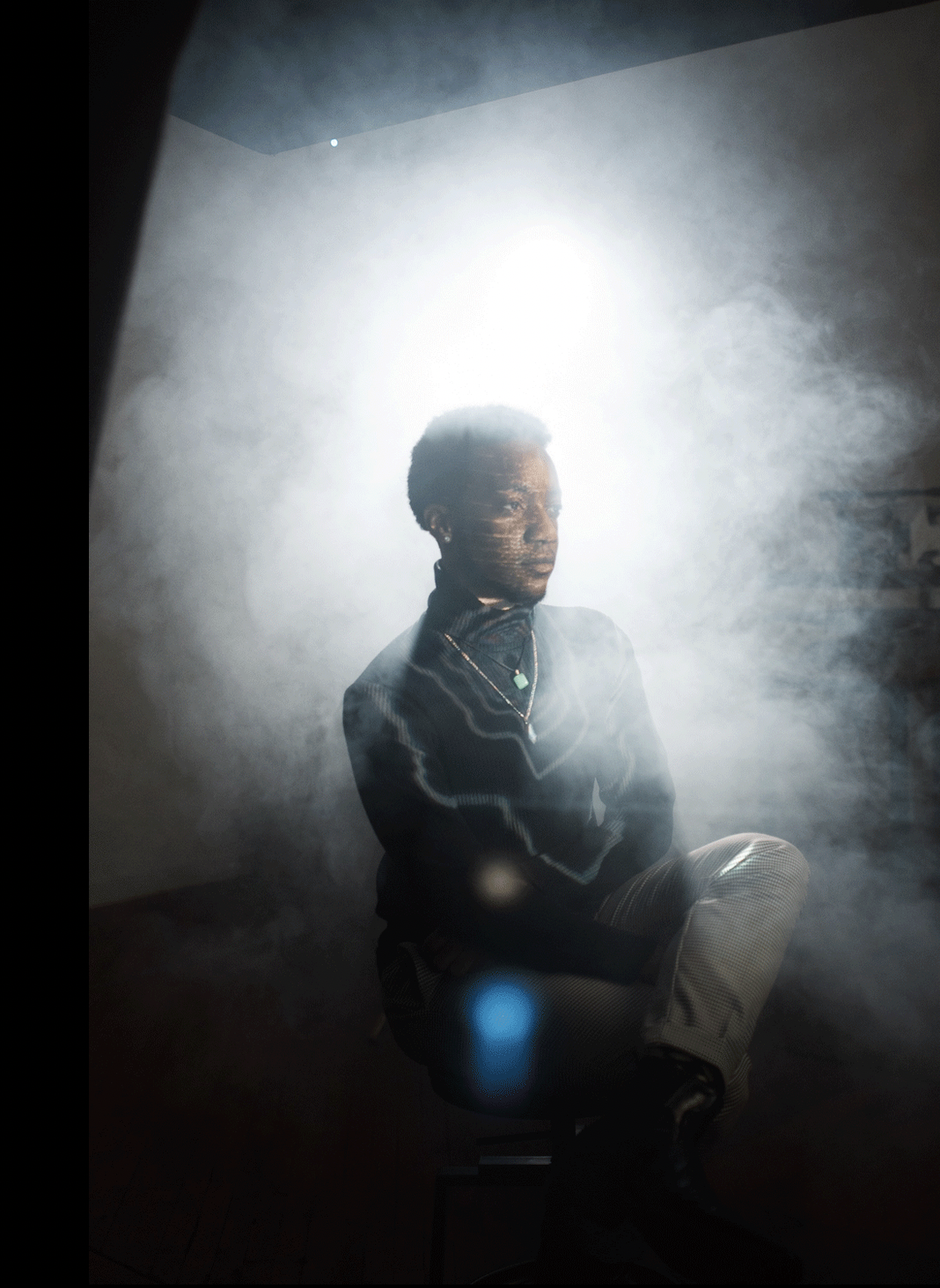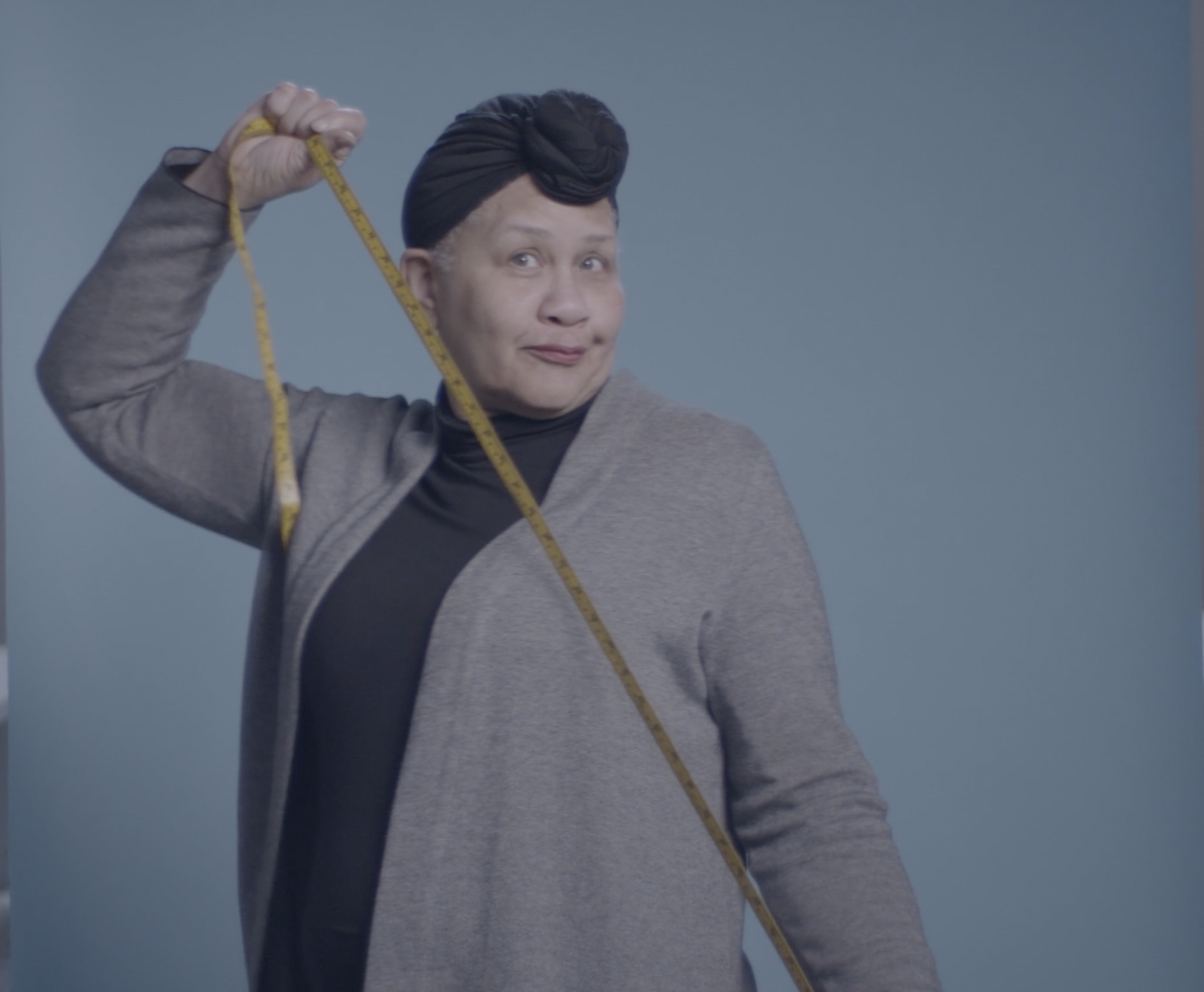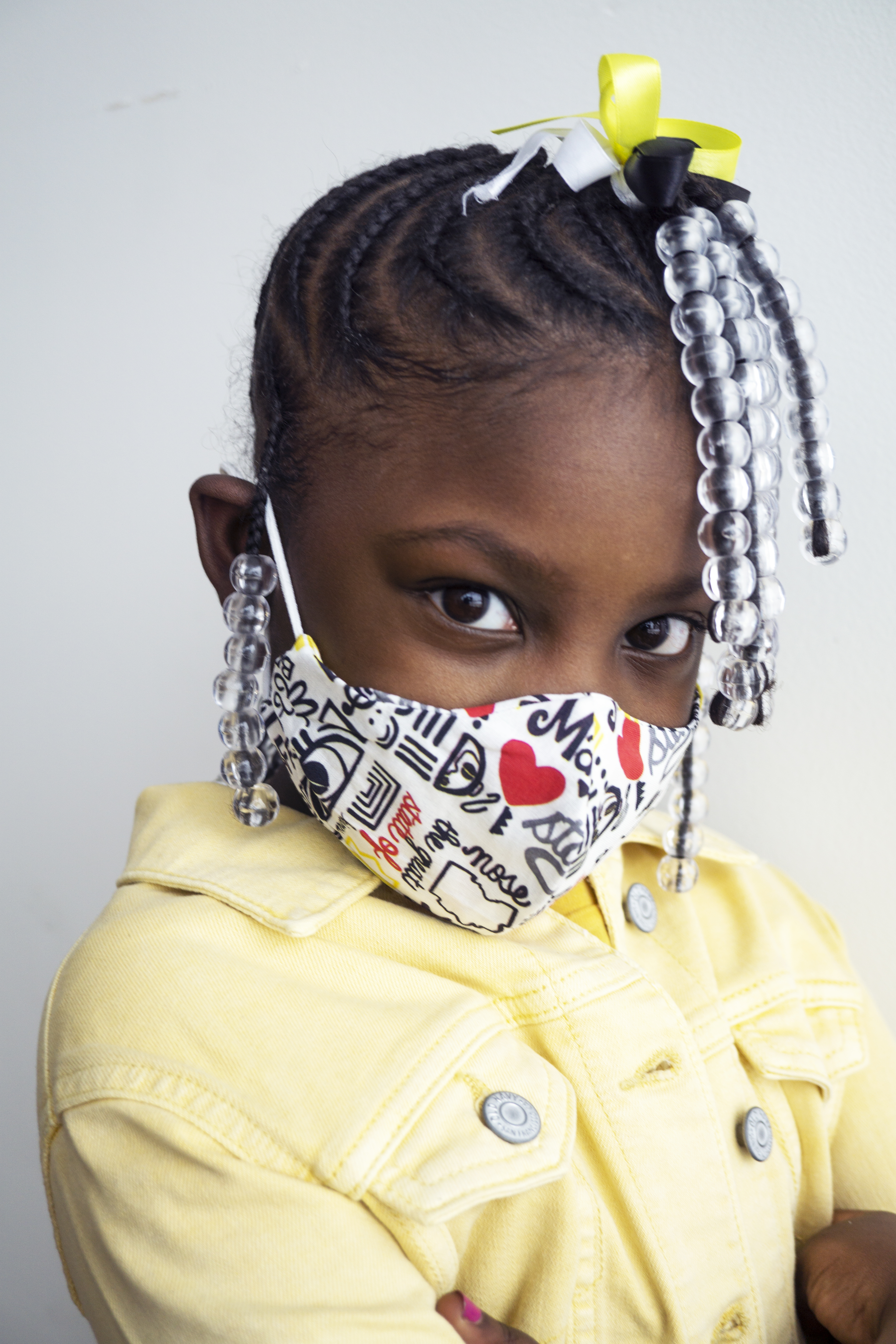 Digital memberships offer a chance to connect with fellow industry professions, take courses (on their way!) and participate in discussion forums! Snag your free digital membership with the code CFALOVE. Coworking memberships coming very soon!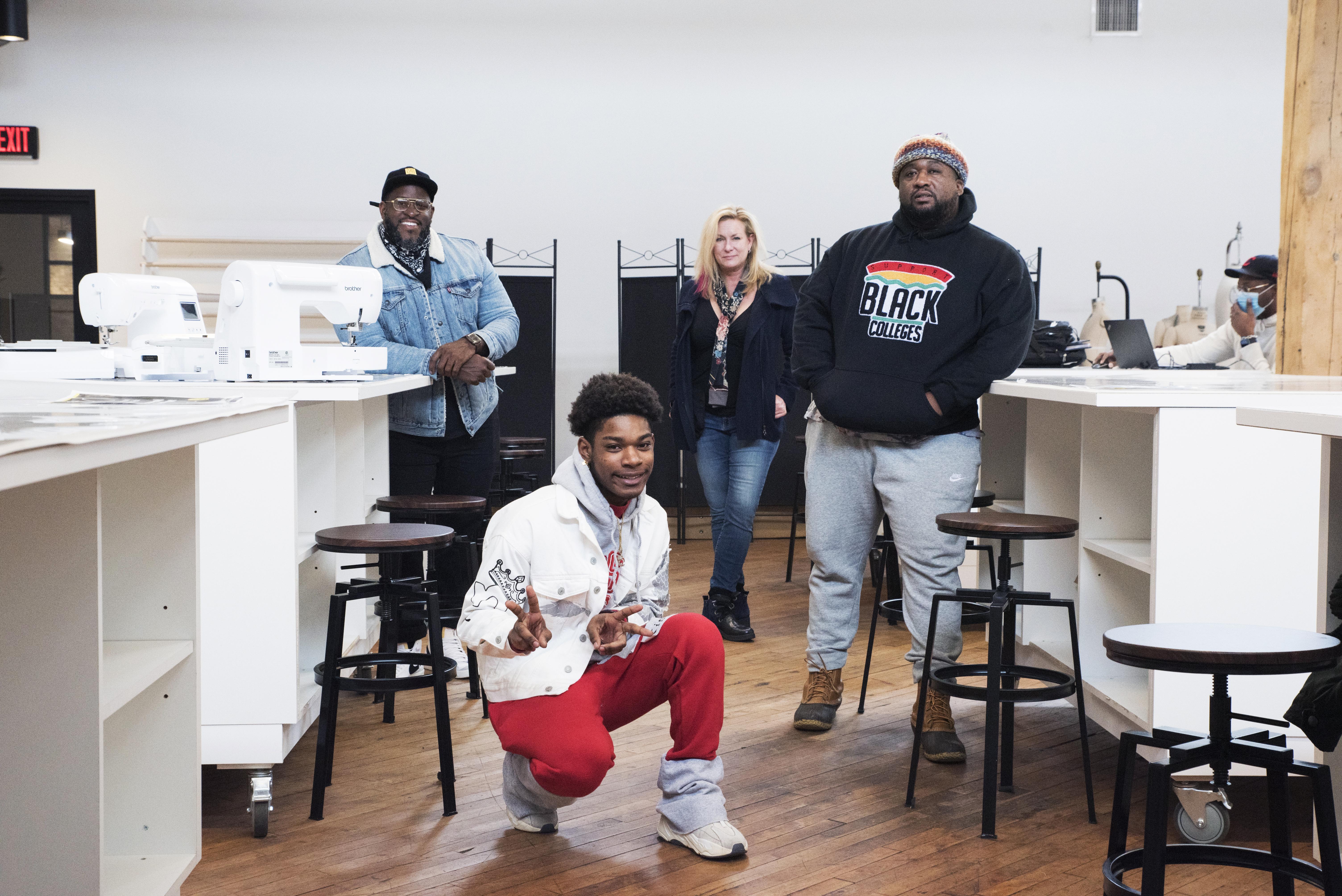 Deliver Black Dreams x CFA
We are so excited to announce that we are teaming up with GCAC & Deliver Black Dreams to help fulfill a young man's fashion dream! We look forward to working with Christian (@officialkingcash) to help him begin his fashion journey.
We are a collective of creatives passionate about the fashion industry in Columbus, Ohio. Our goal, as a fashion based non-profit, is to support the creation and growth of creatives and fashion based business through multiple facets. If you would like to support the continuation of creative growth in Columbus please feel free to donate through Columbus Foundation's Giving Store.