columbus fashion alliance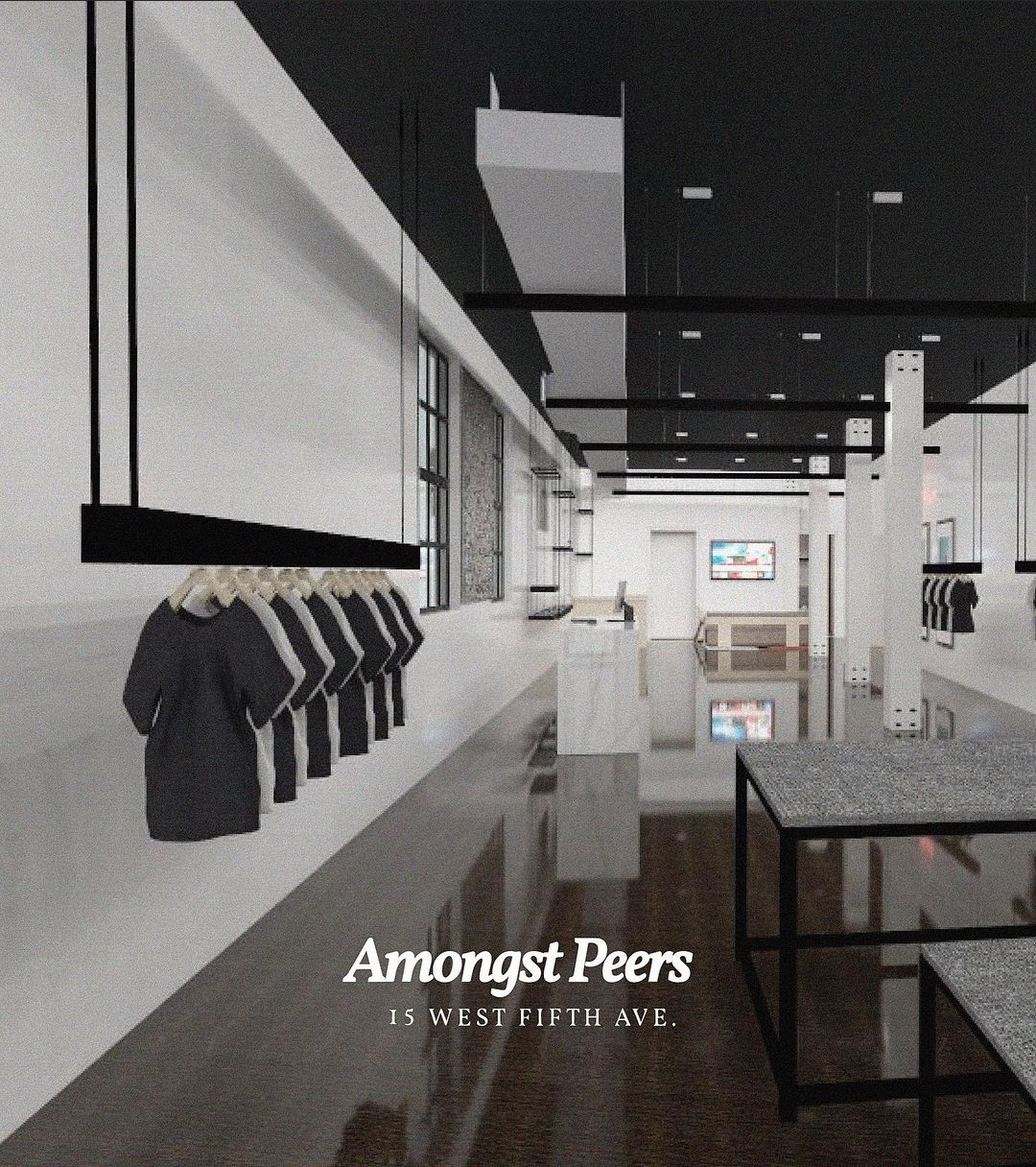 The Meetup @ Amongst Peers
The vision for The Meetup at is to create a network for aspiring/established designers, students, fashionistas, photographers, models, buyers, sellers, traders, bloggers and anyone interested or working in the fashion industry.
We exist, in part, to support fashion based businesses and entrepreneurs. Our mission is to build a community and ecosystem that supports the launch and growth of fashion based businesses – and with the pandemic running rampage through our lives, what better time to support local artists and our community? CFA is teaming up with Welcoming City and the county to design, create and provide masks to underserved communities through our SLAY SAFE mask campaign.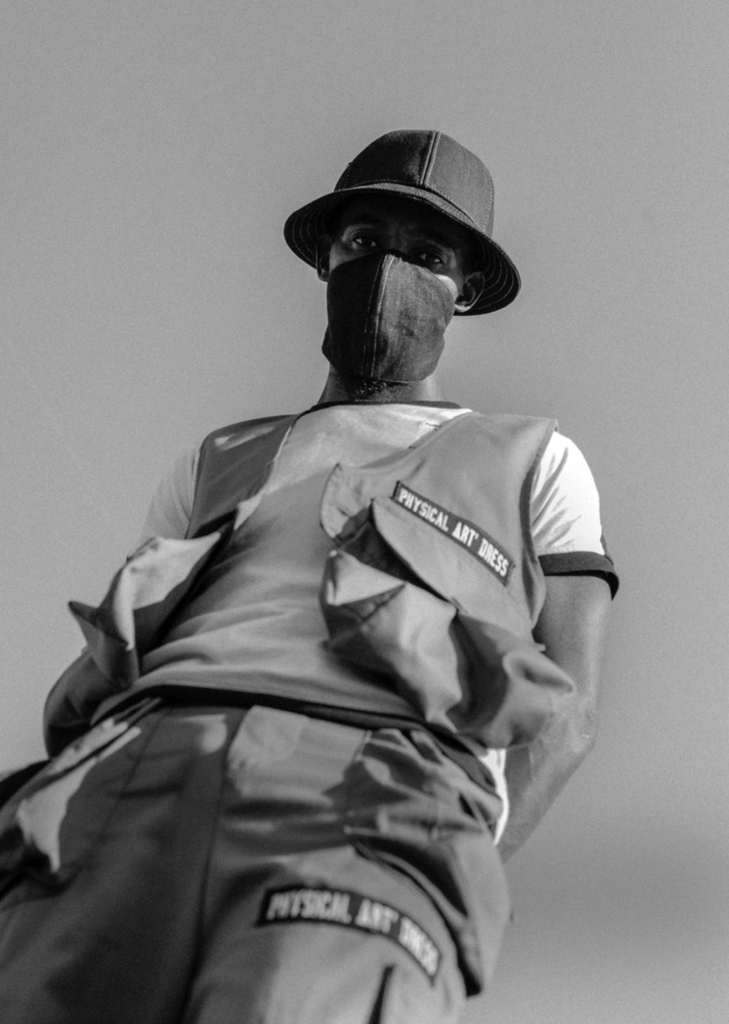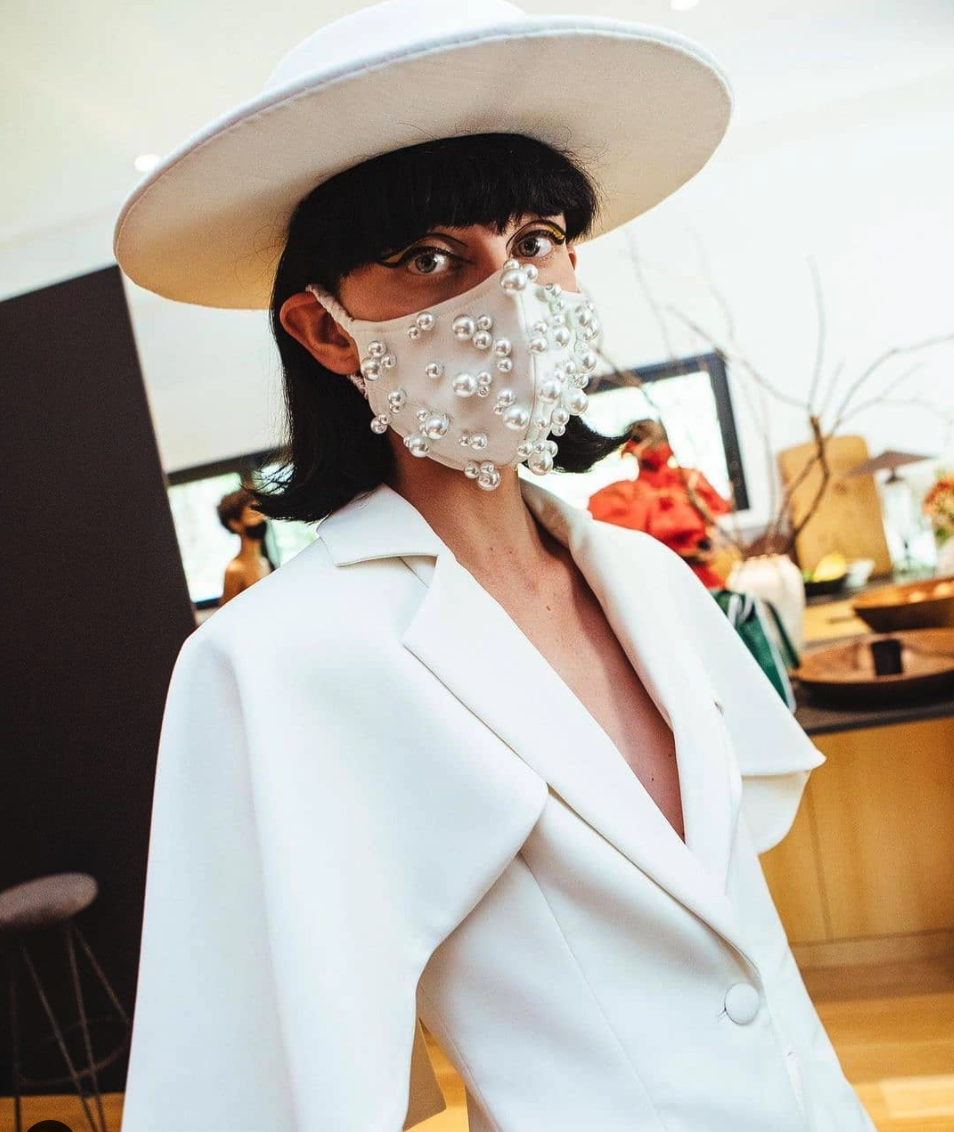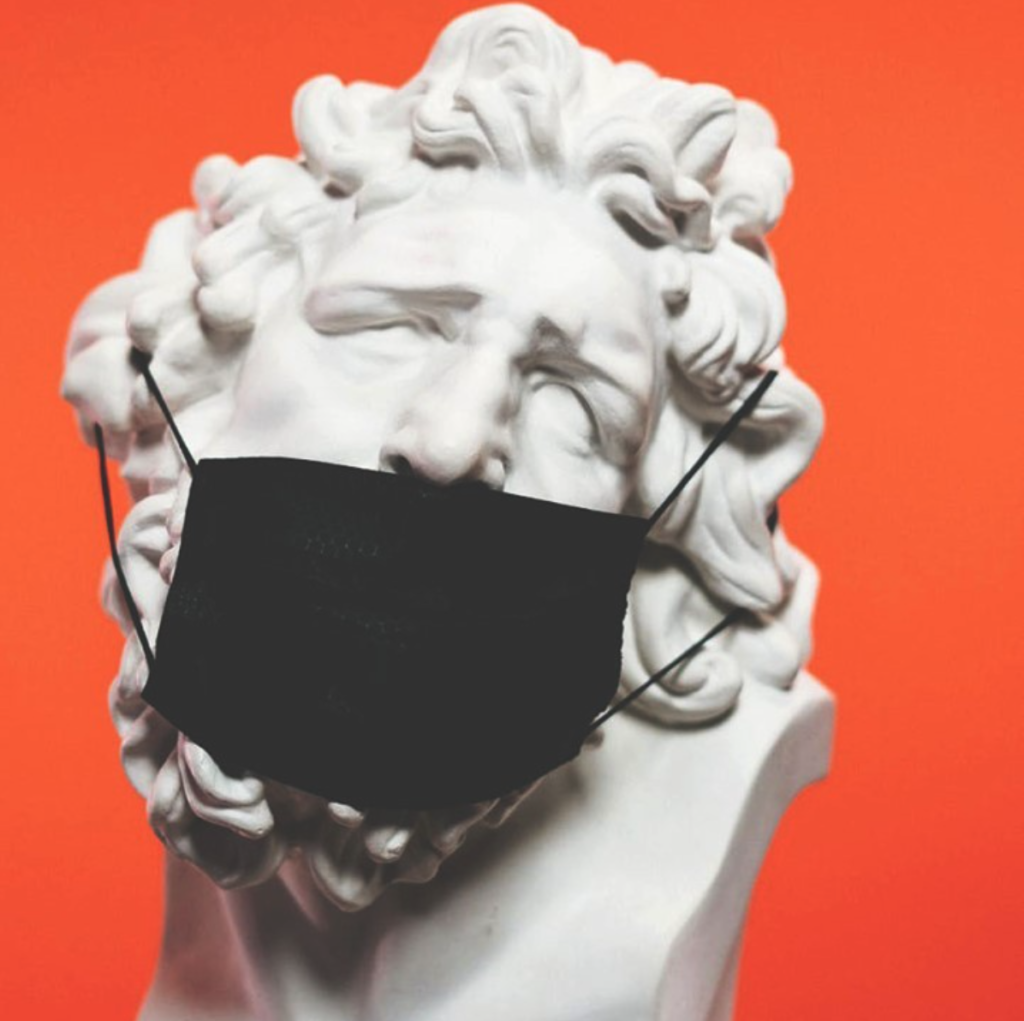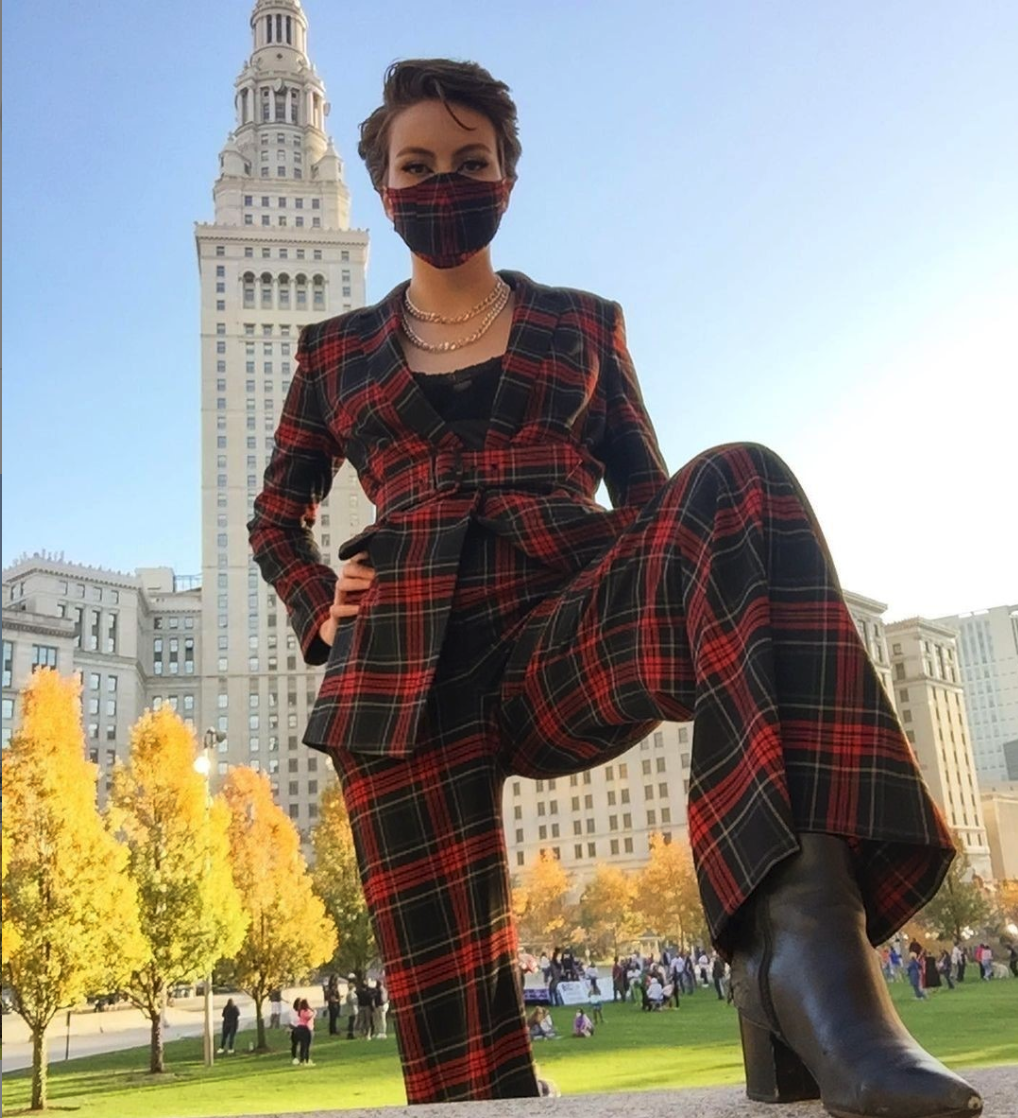 Access exclusive member content, curse, events and connect with other members all over the city.

421 W State St. Columbus, OH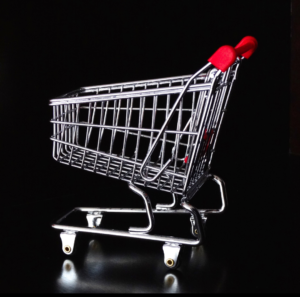 Online shopping has been the saving grace to many retailers...
Read More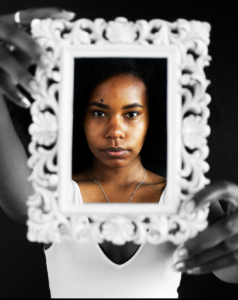 Kayneisha Holloway, a Columbus native, has always found refuge in...
Read More