columbus fashion alliance
We exist, in part, to support fashion based businesses and entrepreneurs. Our mission is to build a community and ecosystem that supports the launch and growth of fashion based businesses – and with the pandemic running rampage through our lives, what better time to support local artists and our community? CFA is teaming up with Welcoming City and the county to design, create and provide masks to underserved communities through our SLAY SAFE mask campaign.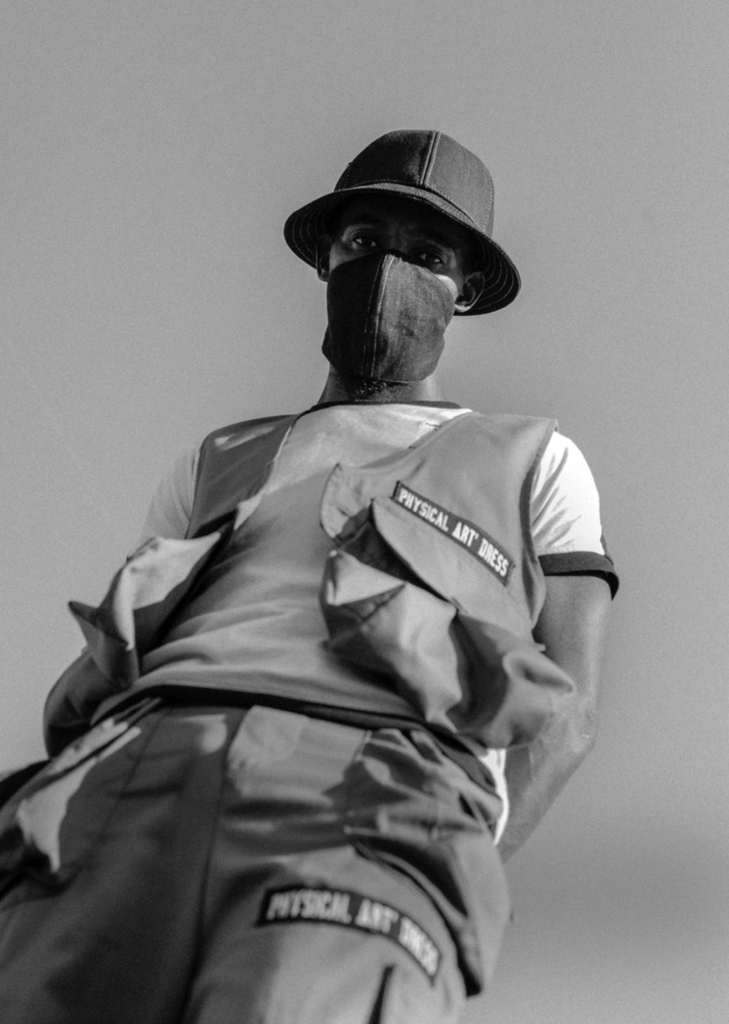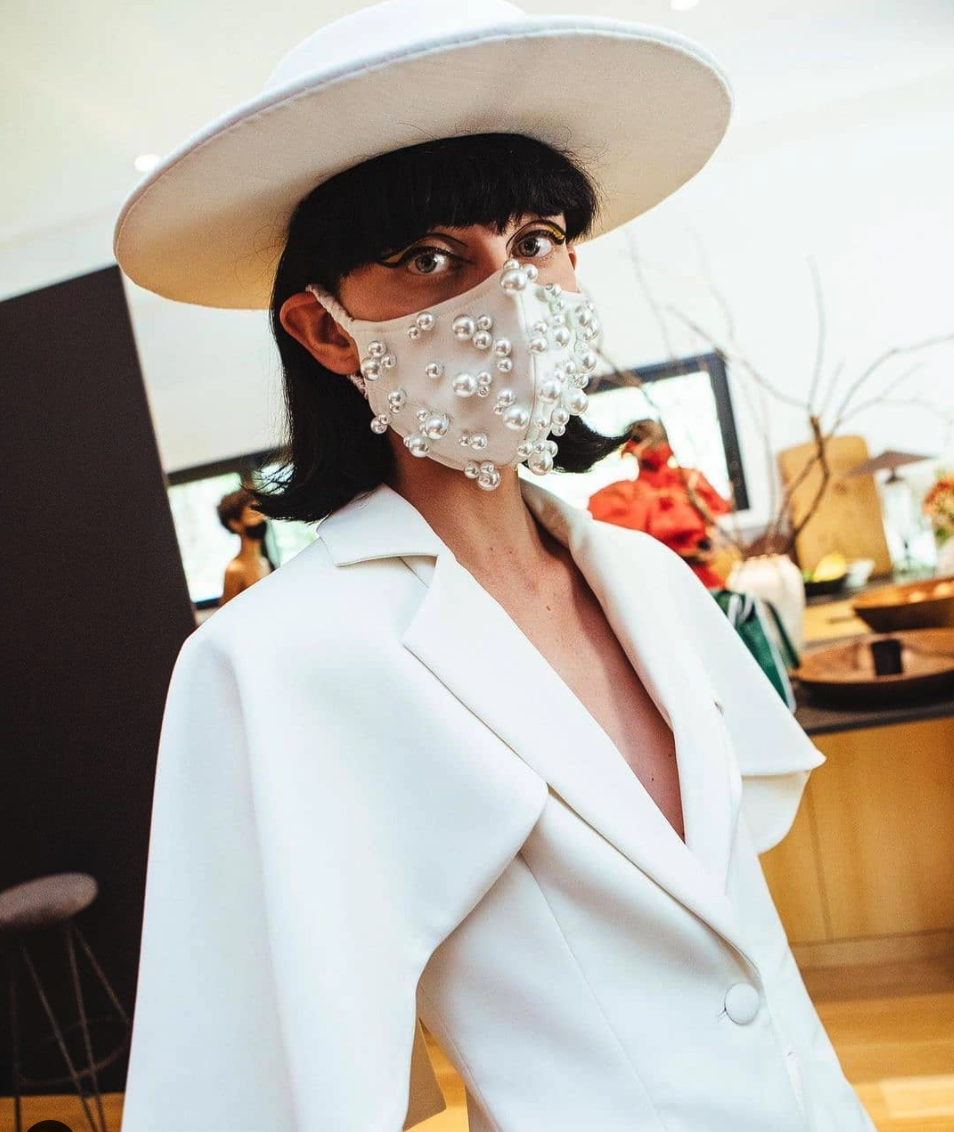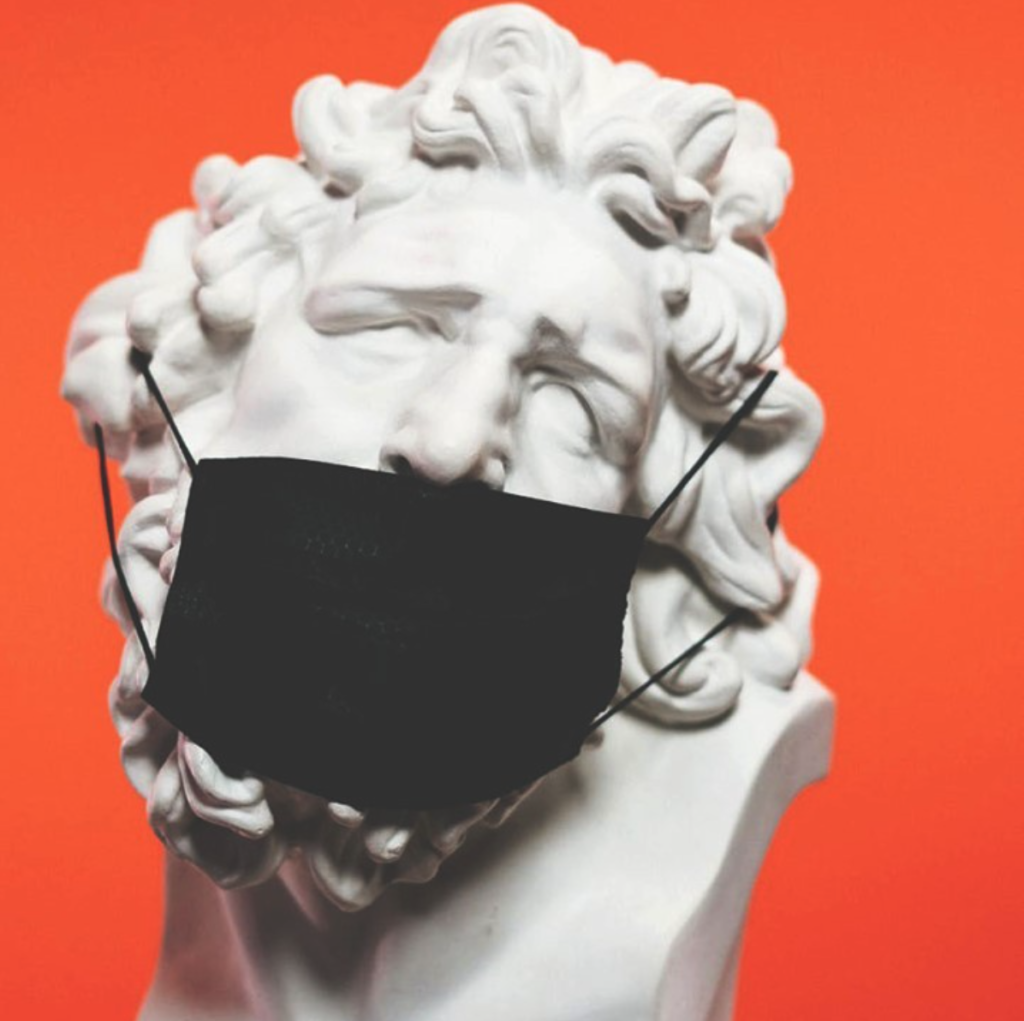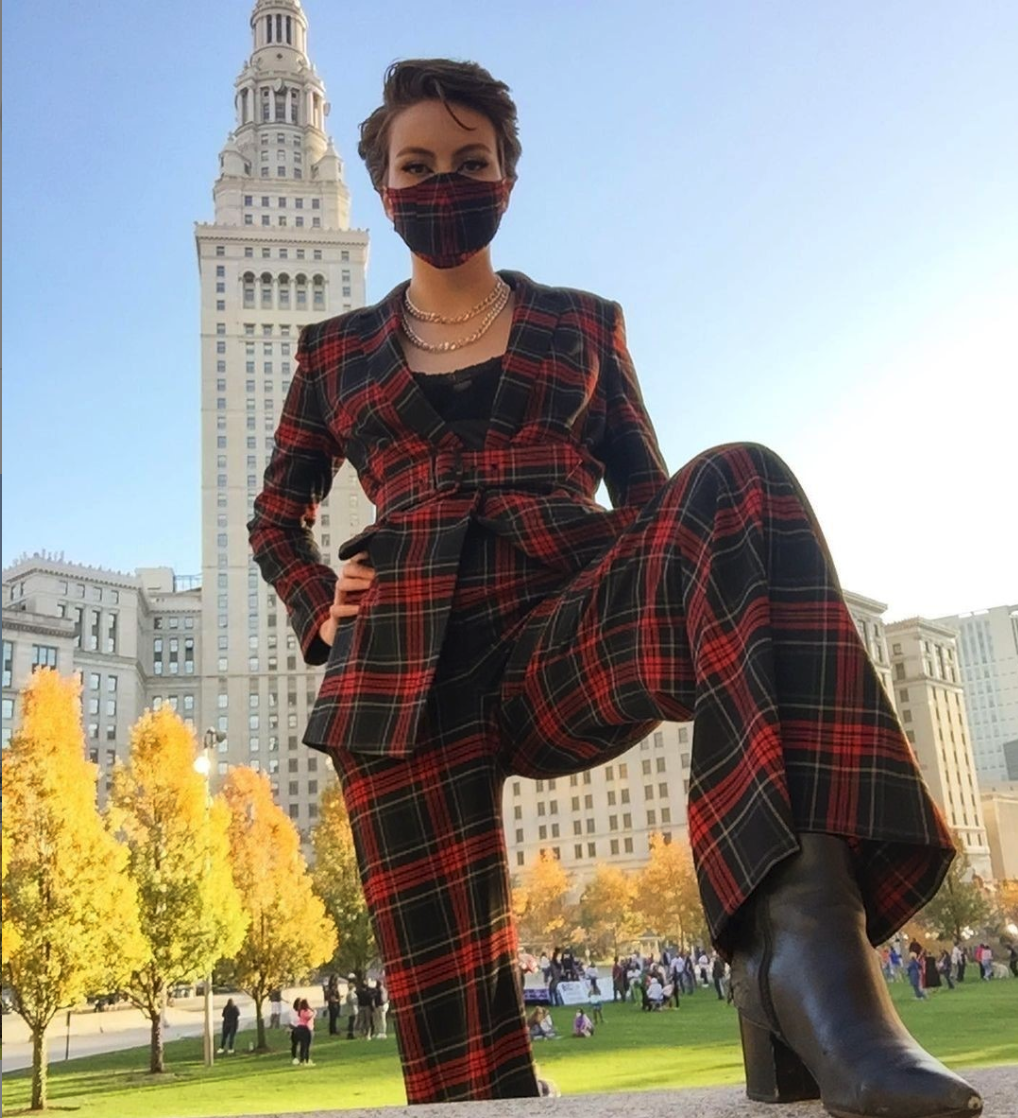 Access exclusive member content, course, events and connect with other members all over the city.
We are a collective of creatives passionate about the fashion industry in Columbus, Ohio. Our goal, as a fashion based non-profit, is to support the creation and growth of creatives and fashion based business through multiple facets. If you would like to support the continuation of creative growth in Columbus please feel free to donate through Columbus Foundation's Giving Store.