Innovation can be defined in many different ways yet all with the same conclusion- to reinvent or rethink the way in which things are done. Fashion is an industry that is constantly asking "What's next?" in trends and style but we need to extend that question into all areas of the industry- from the creative side to the business side. That is exactly what this pillar is here to do-  to push boundaries and ways of thinking.
We are working dilligently with industry experts to provide you with courses that will help you move your brand, business and fashion forward.
Our Innovation Sprints are events put together by industry leading professionals created to drive innovation through a fashion lens.
BEHIND THE SEAMS video series
Our Behind the Seams series is a collection of videos featuring industry professionals talking about what is going on in the fashion industry.
Sign up for notification when it is posted on youtube

421 W State St. Columbus, OH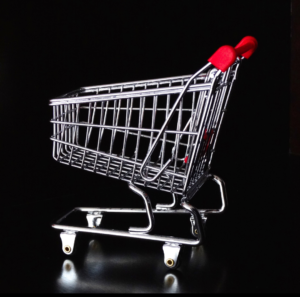 Online shopping has been the saving grace to many retailers...
Read More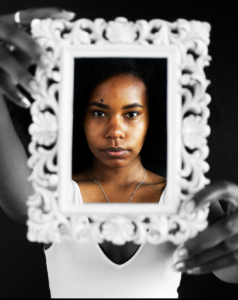 Kayneisha Holloway, a Columbus native, has always found refuge in...
Read More