We exist, in part, to support fashion based businesses and entrepreneurs. Our mission is to build a community and ecosystem that supports the launch and growth of fashion based businesses – and with the pandemic running rampage through our lives, what better time to support local artists and our community? CFA is teaming up with Welcoming City and the county to design, create and provide masks to underserved communities through our SLAY SAFE mask campaign. This initiative has two agendas – to provide free masks to the community and provide income for local entrepreneurs. First step in the process is contracting design work from local fashion designers to make custom fabric with which to make one-of-a-kind masks.

421 W State St. Columbus, OH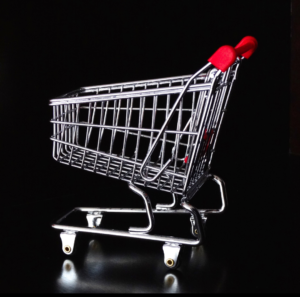 Online shopping has been the saving grace to many retailers...
Read More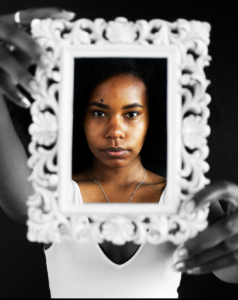 Kayneisha Holloway, a Columbus native, has always found refuge in...
Read More